Garden Mattress
$1,519.20
Regular price
$1,899.00
Hotel comfort combined with our 16 patented pressure-free™ air zones.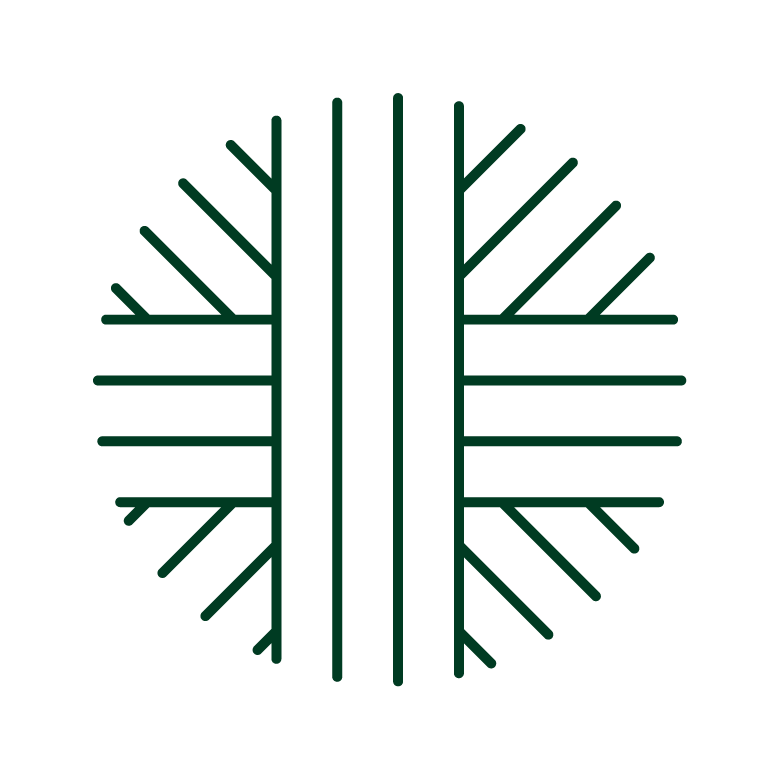 Soft Merino Wool Cover
Stay warm when the weather is cold, and cool when the weather is hot.
Firmness Controls
Our firmest feeling model.

100 Night Guarantee on all mattress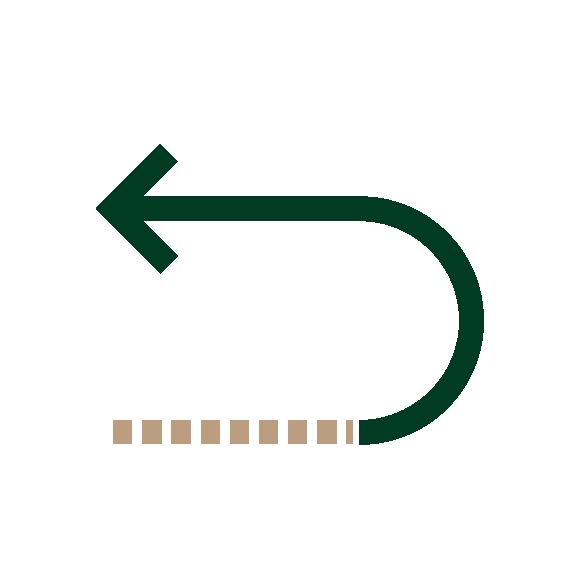 Free, Easy Returns on any mattress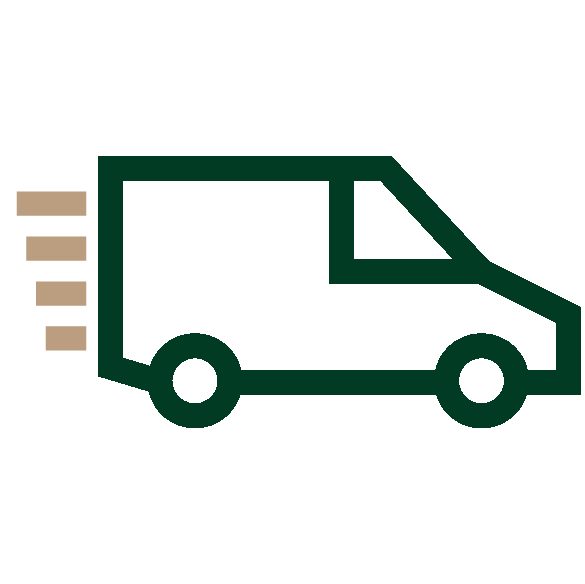 Free Shipping To Lower 48 States
Our Pressure Free Technology™

High-End Hotel Comfort With Zero Motion Transfer
Not to be confused with Innerspring, Foam or Gel Mattresses

The Garden mattress has 16 air chambers, a 3-inch foam layer, and firm support. It uses Helix Air Pod and SAT technology for superior comfort without an air pump. Waking up with aches are a thing of the past with our Pressure Free Technology™.
Removable wool-topped mattresses all-season sleep, with temperature regulation, less tossing and deeper REM sleep.
Rejuvenating Comfort Foam
3″ of our contouring CertiPUR-US certified foam makes up the ultimate comfort layer. Our foams are soothing and plush, with just the right amount of bounce.
Dials are placed on both sides of your bed, so you and your partner can both adjust to your preference.
We're making it easier to make smart choices with your wallet.
So you can get the things you love without the things you don't.
Pay over 12, 24 or 36 months with rates from 0% - 30%* APR
Know up front what you'll pay, and never pay a penny more
No impact on your credit score to apply
Pay over 12, 24 or 36 months with rates from 0% - 30%* APR
Know up front what you'll pay, and never pay a penny more
No impact on your credit score to apply
No credit financing solution
Be approved for up to $3,500
Minimum payments over time
Our Mattresses Meet the Highest CertiPUR-US® and OEKO-TEX® Standards.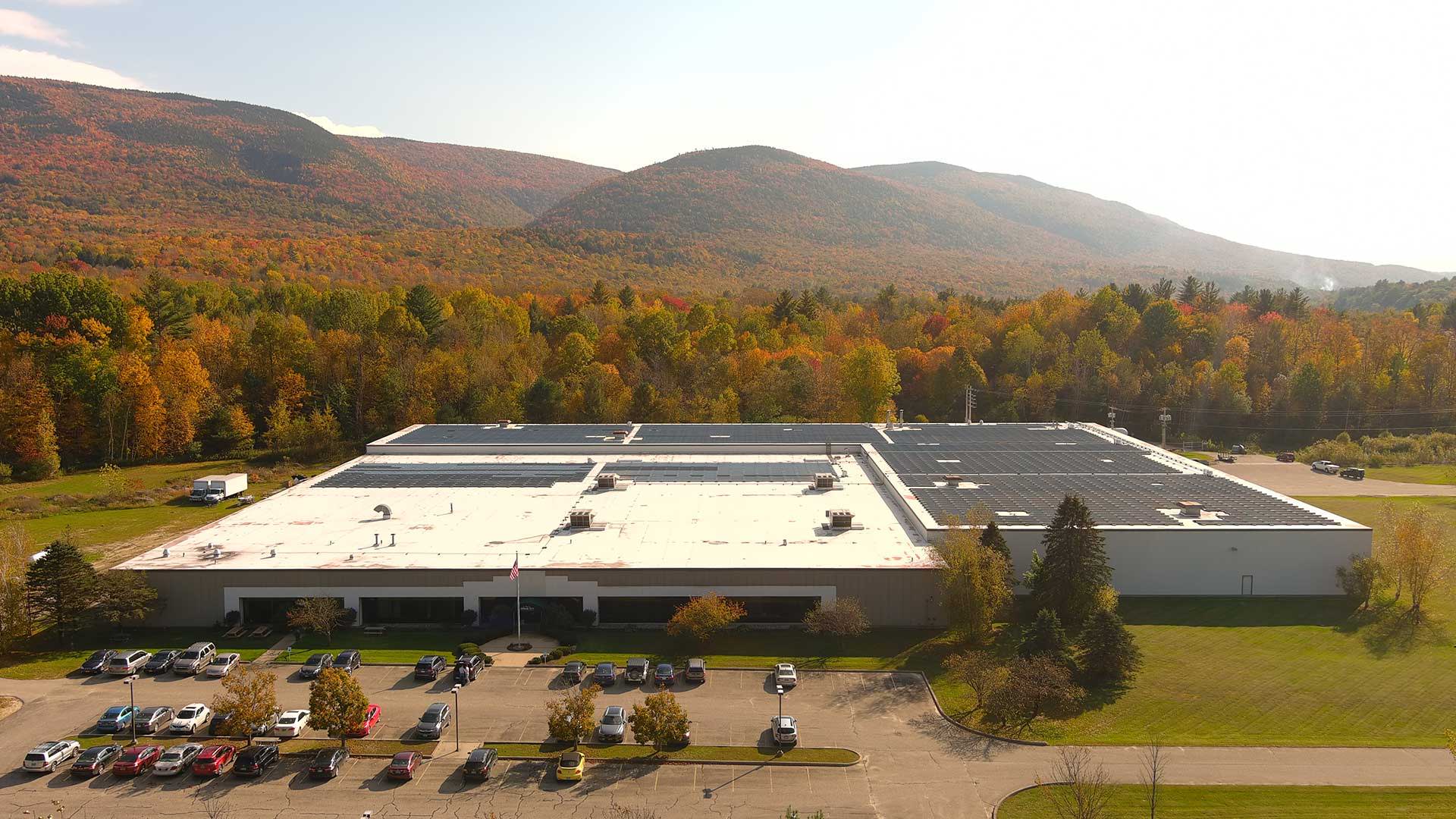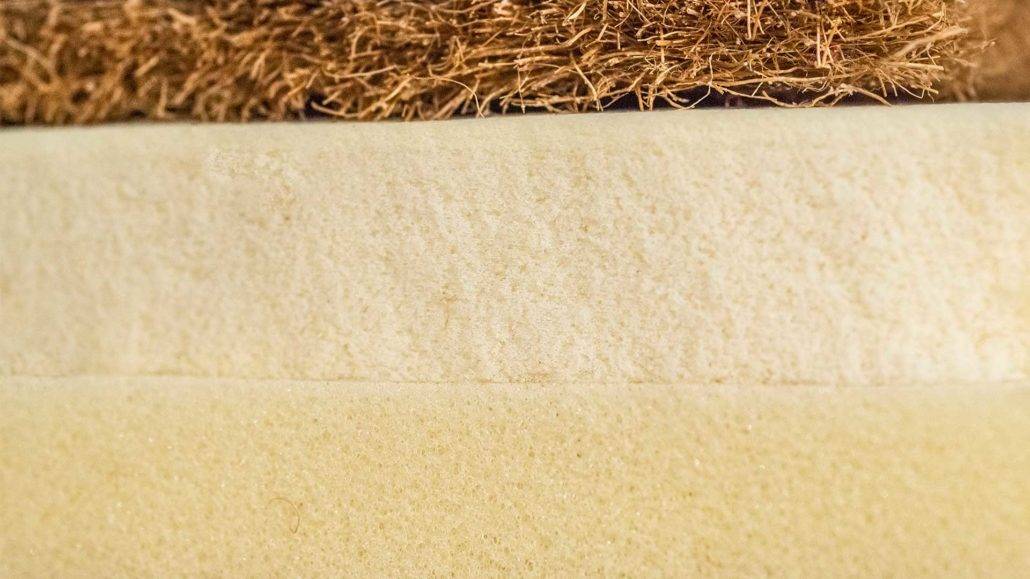 Certified for Peace of Mind
Here's What The Experts Say!
We've created Natural Form to reflect our passions, values and adventures. Our love for healthy sleep began in the medical industry, and now with an integration of thoughtful materials and innovative touches, we are bringing our products to you.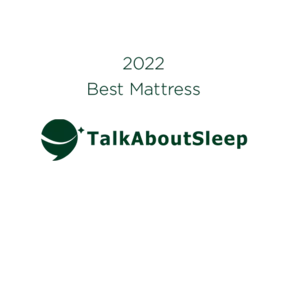 Frequently Asked Questions

What are your mattress dimensions?
You can find all of our sizes here. https://naturalform.com/blogs/shopping-guides/bed-size-dimensions
How do you ship your products?
We ship most mattresses through LTL nationwide carriers and if applicable, coordinate White Glove Delivery through one of our partners. You are not responsible for any shipping costs.
What certifications does the mattress have?
All the foams in the Natural Form mattresses have environmental certifications that ensure they are safe and non-toxic. Our polyurethane foams (memory foam and poly support foam) are Certi-Pur US® certified.
CertiPUR-US® approved foams are: * Made without ozone depleters * Made without PBDE flame retardants * Made without mercury, lead and other heavy metals * Made without formaldehyde * Made without phthalates regulated by the Consumer Product Safety Commission * Low VOC (Volatile Organic Compound) emissions for indoor air quality (less than 0.5 parts per million).
Will the Natural Form mattress develop a crater like my other mattress did?
Our mattress won't sink, or form a crater, as the air system is our engine and we only rely on the foam topper for comfort and depth. We also offer a 10-year warranty so you can be just as confident as we are that you're getting a great bed that will hold up over time.
Does it transfer movement?
The Natural Form mattress provides more movement isolation than a traditional spring mattress, but we don't suggest jumping on the bed with a glass of red wine balancing beside you! In designing the sleep-surface, we use two separate air systems so your movements will not affect that of your partner.
Can you tell me more about the adjustable dials?
Every Natural Form mattress made with exterior dials is manufactured to allow you, our customer, to adjust the firmness of your sleep. By starting at our clinically researched optimal setting you will feel the firmness we believe provides the best combination of support and comfort. If you want to tip the scales in favor of a more firm sleep, simply adjust the dial (when you are not in the bed) to a firmer setting. Likewise, if you prefer a softer sleep, adjust in the opposite direction. Since we work at regulating atmospheric pressure, the changes are not instantaneous, but rather subtle over the next 10-20 minutes.
Which mattress do you recommend for the Big and Tall population?
This is an area where the Natural Form Garden Sleep System and the Natural Form Air Spring (Refresh & Euro) technologies perform very well. The ability of the mattress to displace weight and pressure throughout the entire body and also by allowing excess air to evacuate the system allows the Natural Form surfaces to maintain optimal interface pressure for sleepers of any weight, up to the capacity for each surface. Please let our sleep specialists know of your specific situation so we can best direct you to the most appropriate model.
Natural Form mattresses can hold up to 500lbs each side.
Why are the Natural Form mattresses good for back pain?
The Natural Form Self Adjusting Technologies equalize the pressure under you for maximum therapeutic benefit. By displacing your body weight, the self-conforming air pods reduce pressure on the body and help to relieve back and neck pain. Natural Form mattresses deliver the most comfortable, pain-free sleep you will ever experience.
If you are waking up with a sore back or general aches and pains, it's a good time to check your mattress. A mattress that does not provide proper spinal support can lead to back pain and other health problems. The Natural Form surfaces support the spine in its "Natural" shape. No spine is straight, your mattress shouldn't be either.
What is Hybrid Memory Foam?
Using our Clinically Tested Self Adjusting Technology for support and our own "Exclusive Breathable Hybrid Memory Foam" you get the perfect combination of firmness and comfort. It is the biggest breakthrough in foam mattresses since NASA first developed memory foam, allowing faster response time and less envelopment than traditional memory foams.
You get the pressure relief and comfort of memory foam and the Clinically Tested, healthy, pain relieving back support of our Self Adjusting Technology.
Why do you offer a Wool Cover?
Wool Is the Miracle Fiber; Comfort, Coolness, Resilience, Wrinkle Recovery, Absorption, Drape, Elasticity, Style, Texture, Tenacity, Warmth WOOL has it all…naturally.
Wool naturally wicks away moisture from your body to help you maintain a more consistent and comfortable body temperature at night. You'll stay dry with less perspiration and overheating so you won't toss and turn so much. When it's time for cleaning, our wool cover is completely washable. Please refer to the care and use manual for instructions.
Wool is not itchy contrary to popular belief. The lanolin that causes wool allergies has been removed
Wool is dust mite resistant, hygienic and hypoallergenic; providing a barrier for mold, mildew and musty odors. It's a great choice for allergy or asthma sufferers.
Great Sleep also helps keep your heart healthy…our wool tops lower your heart rate up to 4%, another contributor to restorative sleep.