Euro Mattress
$1,919.20
Regular price
$2,399.00
Our most luxurious mattress featuring our patented pressure-free™ air zones & a plush euro top design for increased pressure relief.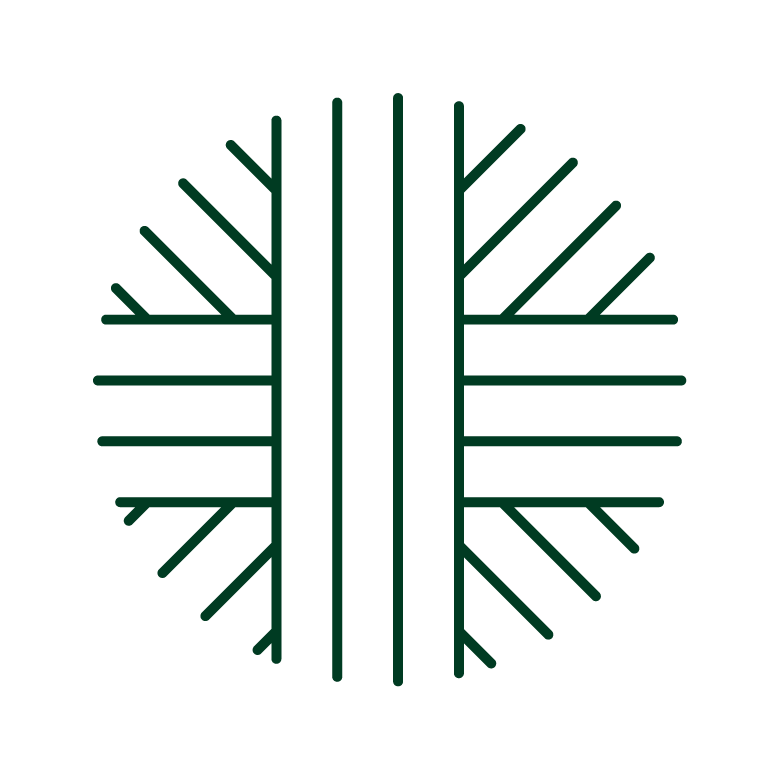 Soft Merino Wool Cover
Stay warm when the weather is cold, and cool when the weather is hot.
Firmness Controls
Our softer more luxurious feel mattress.

100 Night Guarantee on all mattress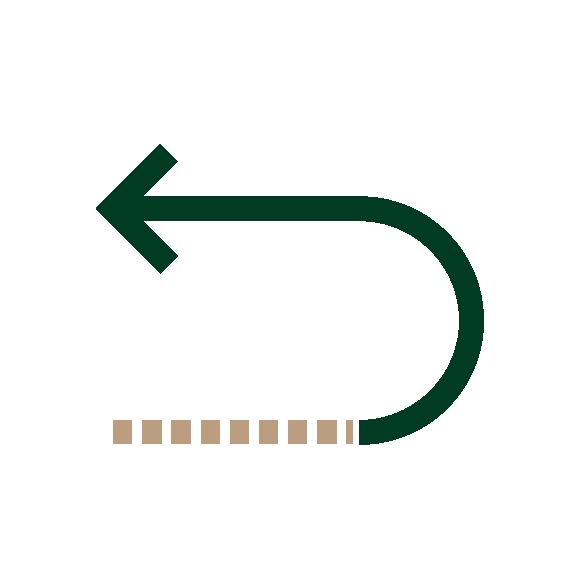 Free, Easy Returns on any mattress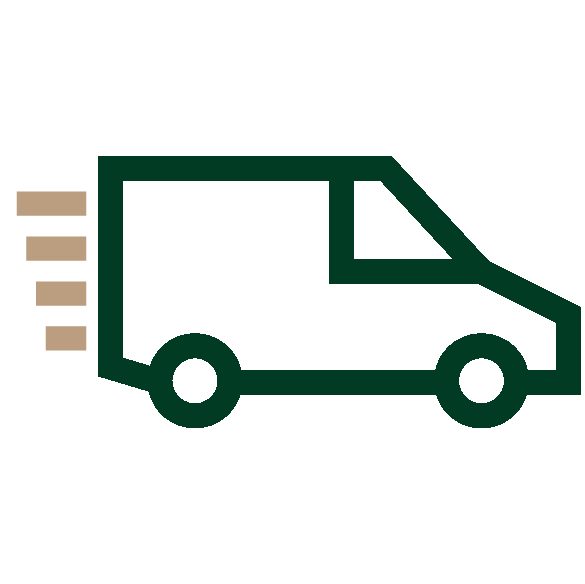 Free Shipping To The Lower 48 States
Self Adjusting Technology™

Unlike Innerspring, Foam or Gel Mattresses

Our dynamic mattress system continuously adapts to your movement throughout the night. By "inhaling" and "exhaling", the Euro mattress maintains an optimal level of firmness, eliminating hard or soft spots and ensuring consistent comfort. Imagine a mattress that intuitively adjusts to your body. With up to 80 patented air zones, the Euro mattress allows you to customize your sleep environment, ensuring targeted support for different areas of your body.
Whether you are a side sleeper needing extra hip comfort or a back sleeper requiring firm lumbar support, the Euro mattress adapts to your needs.
Learn More About The Euro
Discover a revolution in sleep technology with our Euro mattress. This next-generation sleep solution boasts a suite of innovative features designed to offer an unrivalled sleeping experience. Unlike traditional innerspring, foam, or gel mattresses, the Euro mattress utilizes our patented Helix Air Pod and Self Adjusting Technology (SAT) to deliver a level of comfort and support that's uniquely tailored to you.
But the innovation doesn't stop there. The Euro mattress features our groundbreaking pressure-free technology, which leverages the principles of air displacement. This state-of-the-art system minimizes pressure points, enhancing your comfort and ensuring a restful night's sleep. Ideal for those who experience joint or back pain, the pressure-free technology of the Euro mattress offers relief where you need it most.
Additionally, our dynamic mattress system continuously adapts to your movement throughout the night. By "inhaling" and "exhaling", the Euro mattress maintains an optimal level of firmness, eliminating hard or soft spots and ensuring consistent comfort. Experience the therapeutic benefits and restorative sleep that only the Euro mattress can provide.
Experience Sleep, Redefined.
Merino Wool's natural temperature-regulating abilities keep you cool in summer, warm in winter, and ensure less tossing and turning.
4″ of our contouring CertiPUR-US certified foam is a lux hybrid foam, making it soothing yet durable. This hybrid foam is temperature regulated, so unlike memory foam it won't change shape as it gets warmer or cooler.
Additional Cloud Like Support
For those with back pain or require extra padding, the euro adds an additional inch of hybrid foam for luxury feel and comfort.

Dials are placed on both sides of your bed, so you and your partner can both adjust to your preference.
We're making it easier to make smart choices with your wallet.
So you can get the things you love without the things you don't.
Pay over 12, 24 or 36 months with rates from 0% - 30%* APR
Know up front what you'll pay, and never pay a penny more
No impact on your credit score to apply
Pay over 12, 24 or 36 months with rates from 0% - 30%* APR
Know up front what you'll pay, and never pay a penny more
No impact on your credit score to apply
No credit financing solution
Be approved for up to $3,500
Minimum payments over time
Here's What The Experts Say!
We've created Natural Form to reflect our passions, values and adventures. Our love for healthy sleep began in the medical industry, and now with an integration of thoughtful materials and innovative touches, we are bringing our products to you.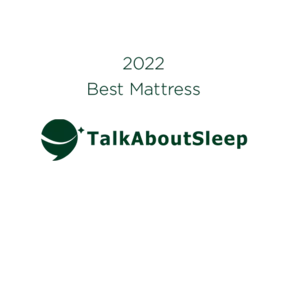 Over 400 Natural Form customers love us
Customers say they have better sleep after day 1 of ownership!
Our Mattresses Meet the Highest CertiPUR-US® and OEKO-TEX® Standards.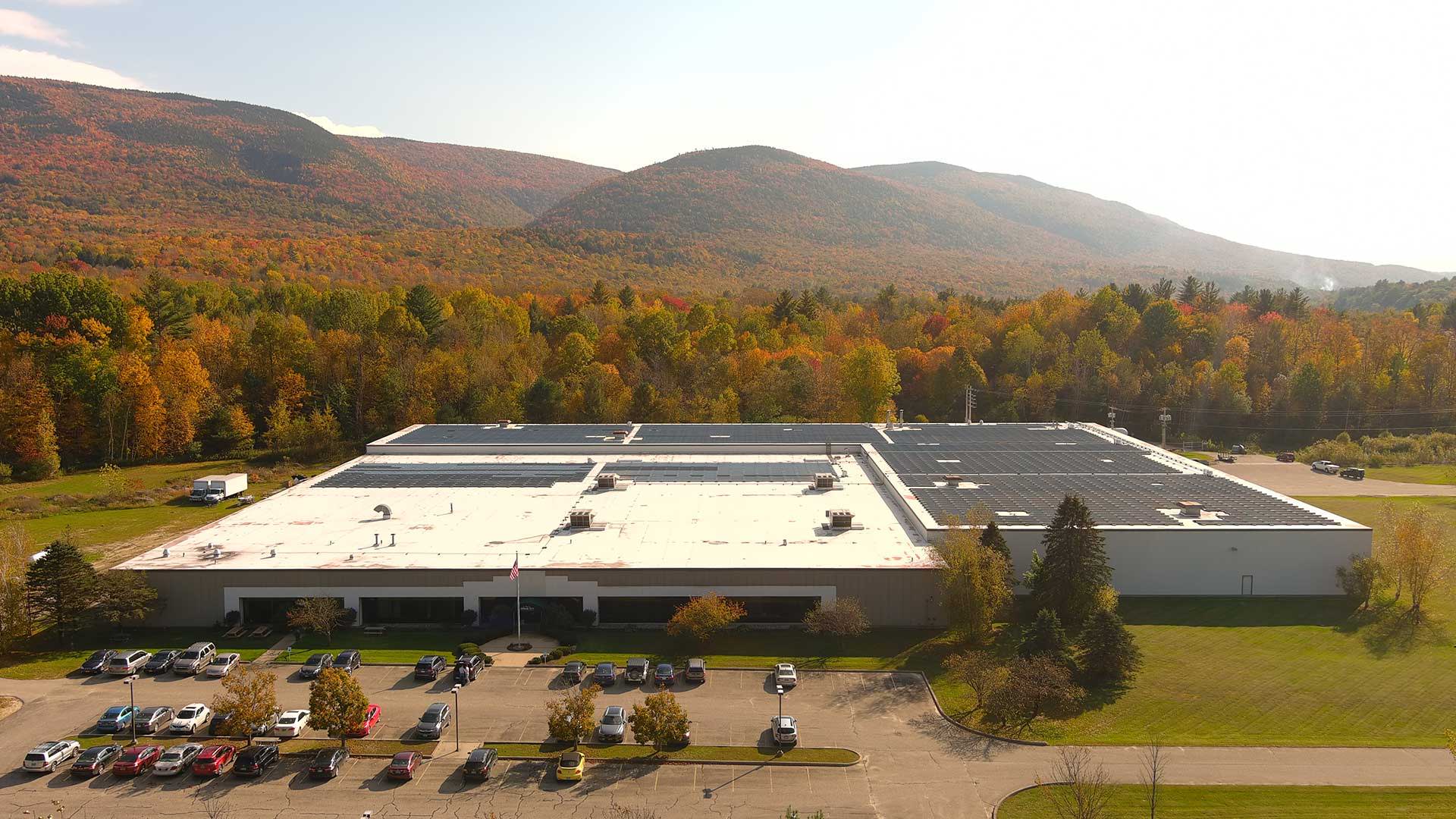 Every one of our mattresses is a testament to meticulous craftsmanship and attention to detail. Handmade in our FDA registered facility, we adhere to the highest quality standards at each step of the production process, ensuring a product that is second to none.
Our commitment to your well-being is central to our philosophy. We go above and beyond by using materials and fabrics that are not only free from harmful chemicals but are also gentle and non-irritating to the skin. It's all part of our pledge to ensure your utmost comfort and safety.
When you choose our mattresses, you're choosing a healthier sleep environment. We've made a clear stand against harmful substances, including formaldehyde, fire-retardant chemicals, chlorofluorocarbons (CFCs), and phthalates. By doing so, we provide a sleep surface that promotes clean, healthy living.
You're not just investing in a good night's sleep, but also in a product that aligns with your values and commitment to a healthier lifestyle and environment. Rest easy with us, knowing your comfort is our priority and your health, our commitment.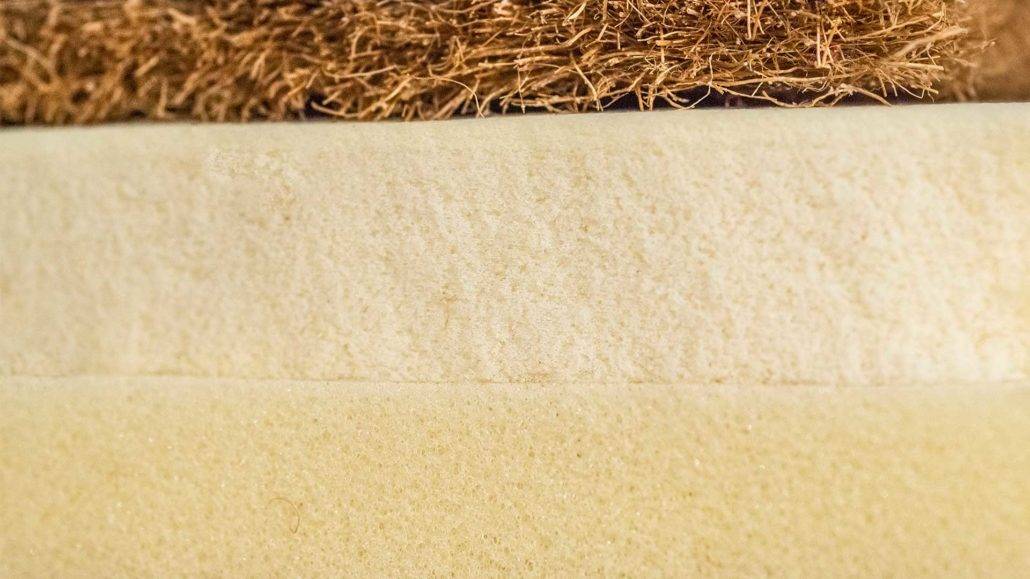 Certified for Peace of Mind
Our mattresses are crafted with exceptional care and attention to detail. The foam we use holds the prestigious CertiPUR-US certification, which means it meets rigorous standards for its content, emissions, and durability. This certification also confirms that our foam has been independently tested by accredited laboratories to ensure its quality and safety.
Beyond the foam, every component of our mattresses is meticulously checked for safety and sustainability. We're proud to say our products have been awarded the STANDARD 100 by OEKO-TEX® certification. This globally recognized mark is only given to textiles that meet strict safety criteria at each and every stage of production.
With these certifications, you can rest easy knowing that our mattresses are not only supremely comfortable, but also safe, sustainable, and manufactured with an unwavering commitment to both your health and the environment.
Frequently asked questions
What are your mattress dimensions?
How do you ship your products?
We ship most mattresses through LTL nationwide carriers and if applicable, coordinate White Glove Delivery through one of our partners. You are not responsible for any shipping costs.
What certifications does the mattress have?
All the foams in the Natural Form mattresses have environmental certifications that ensure they are safe and non-toxic. Our polyurethane foams (memory foam and poly support foam) are Certi-Pur US® certified.
CertiPUR-US® approved foams are: * Made without ozone depleters * Made without PBDE flame retardants * Made without mercury, lead and other heavy metals * Made without formaldehyde * Made without phthalates regulated by the Consumer Product Safety Commission * Low VOC (Volatile Organic Compound) emissions for indoor air quality (less than 0.5 parts per million).
Will the Natural Form mattress develop a crater like my other mattress did?
Our mattress won't sink, or form a crater, as the air system is our engine and we only rely on the foam topper for comfort and depth. We also offer a 10-year warranty so you can be just as confident as we are that you're getting a great bed that will hold up over time.
Does it transfer movement?
The Natural Form mattress provides more movement isolation than a traditional spring mattress, but we don't suggest jumping on the bed with a glass of red wine balancing beside you! In designing the sleep-surface, we use two separate air systems so your movements will not affect that of your partner.
Can you tell me more about the adjustable dials?
Every Natural Form mattress made with exterior dials is manufactured to allow you, our customer, to adjust the firmness of your sleep. By starting at our clinically researched optimal setting you will feel the firmness we believe provides the best combination of support and comfort. If you want to tip the scales in favor of a more firm sleep, simply adjust the dial (when you are not in the bed) to a firmer setting. Likewise, if you prefer a softer sleep, adjust in the opposite direction. Since we work at regulating atmospheric pressure, the changes are not instantaneous, but rather subtle over the next 10-20 minutes.
Which mattress do you recommend for the Big and Tall population?
This is an area where the Natural Form Garden Sleep System and the Natural Form Air Spring (Refresh & Euro) technologies perform very well. The ability of the mattress to displace weight and pressure throughout the entire body and also by allowing excess air to evacuate the system allows the Natural Form surfaces to maintain optimal interface pressure for sleepers of any weight, up to the capacity for each surface. Please let our sleep specialists know of your specific situation so we can best direct you to the most appropriate model.
Natural Form mattresses can hold up to 500lbs each side.
Why are the Natural Form mattresses good for back pain?
The Natural Form Self Adjusting Technologies equalize the pressure under you for maximum therapeutic benefit. By displacing your body weight, the self-conforming air pods reduce pressure on the body and help to relieve back and neck pain. Natural Form mattresses deliver the most comfortable, pain-free sleep you will ever experience.
If you are waking up with a sore back or general aches and pains, it's a good time to check your mattress. A mattress that does not provide proper spinal support can lead to back pain and other health problems. The Natural Form surfaces support the spine in its "Natural" shape. No spine is straight, your mattress shouldn't be either.
What is Hybrid Memory Foam?
Using our Clinically Tested Self Adjusting Technology for support and our own "Exclusive Breathable Hybrid Memory Foam" you get the perfect combination of firmness and comfort. It is the biggest breakthrough in foam mattresses since NASA first developed memory foam, allowing faster response time and less envelopment than traditional memory foams.
You get the pressure relief and comfort of memory foam and the Clinically Tested, healthy, pain relieving back support of our Self Adjusting Technology.
Why do you offer a Wool Cover?
Wool Is the Miracle Fiber; Comfort, Coolness, Resilience, Wrinkle Recovery, Absorption, Drape, Elasticity, Style, Texture, Tenacity, Warmth WOOL has it all…naturally.
Wool naturally wicks away moisture from your body to help you maintain a more consistent and comfortable body temperature at night. You'll stay dry with less perspiration and overheating so you won't toss and turn so much. When it's time for cleaning, our wool cover is completely washable. Please refer to the care and use manual for instructions.
Wool is not itchy contrary to popular belief. The lanolin that causes wool allergies has been removed
Wool is dust mite resistant, hygienic and hypoallergenic; providing a barrier for mold, mildew and musty odors. It's a great choice for allergy or asthma sufferers.
Great Sleep also helps keep your heart healthy…our wool tops lower your heart rate up to 4%, another contributor to restorative sleep.